Versatile Consumer Products Solutions
The vast consumer products sector relies on custom plastic solutions at every turn. Rely on Houston Plastic Products to deliver the best quality for your wide-ranging needs.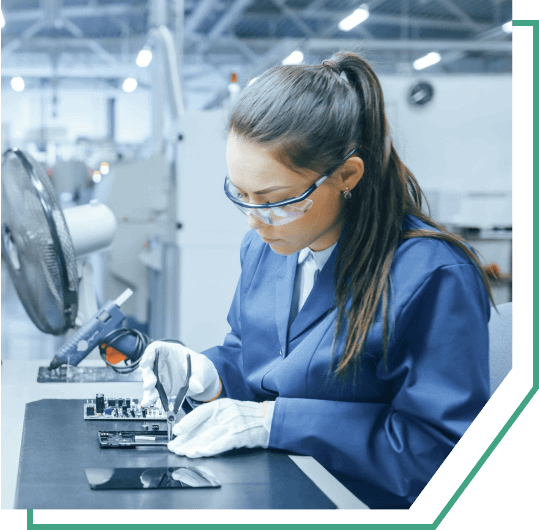 Versatility and flexibility for everyday needs
Plastics play a crucial role in how we engineer and package consumer goods today.
Our Precise Solutions and Customized Components for Your Consumer Products
Whether you need components for packaging, an end product,
or the complete product, we have a solution for you.
When everyday needs are everywhere, rely on Houston Plastic Products
When it comes to consumer products, failure is not an option. Our comprehensive, high-quality industrial plastics solutions deliver. Trust us for:
START MOLDING YOUR VISION TODAY​
Feel confident in your thermoplastic molding solutions by finding reliability through consistent communication, quality products, and accurate forecasting.
Let us know how we can help you with existing or future projects, and one of our support representatives will contact you shortly.