Our in-house tool shop plays a crucial role in delivering the precise and custom work necessary for your highly specialized products. With our advanced capabilities and skilled technicians, we ensure the utmost quality and precision in every aspect of your project.
Count on us to meet your custom needs and exceed your expectations with our comprehensive tooling solutions.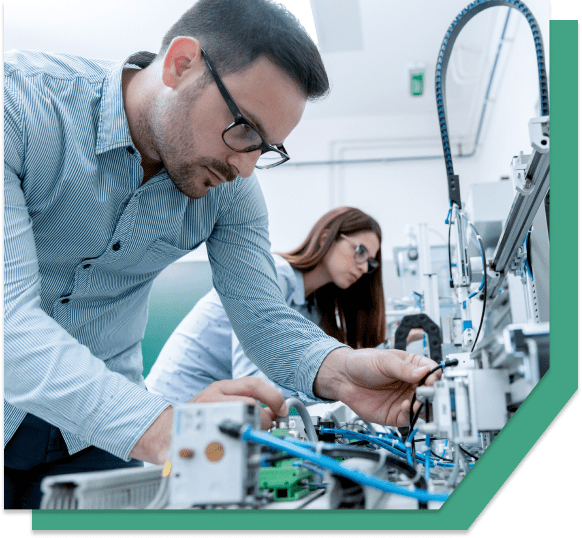 THE PROPER DESIGN AND CAREFUL CRAFTSMANSHIP YOUR PARTS REQUIRE​​
IN-HOUSE TOOLING DESIGN, FABRICATION, AND MAINTENANCE
Expert mold builders and machinists at your service ​
Class 101 – 105 Molds

Class I – III Unit Inserts
Diamond, Paper, Stone, and Dry Blasted Finishes
Extensive tool shop equipment, including wire-cutting, die-sinking, and hole-drilling EDM machines
CNC milling, 3-axis mill, jig bore, lathe, surface grinder, hone, TIG, and saw machines
When off the shelf isn't good enough, rely on us for custom tooling solutions
Houston Plastic Products delivers, every time.
Nothing less than a customized solution will do. When you need exceptional quality control, DFM expertise, new molds from 3D CAD files or part drawings, and secure storage for your custom molds, Houston Plastic Products delivers.
Our extensive in-house fabrication capabilities ensure quick, on-site service and maintenance. Save time, save money, and get the perfect tool to get your project done right.
"Our long relationship with Houston Plastic Products is built on trust. Two generations of family leadership have shown us that their word is all we need. We look forward to growing with them in the future."
VP of a Medical Device Company
Frequently Asked Questions
LET US HELP YOU PUT IT ALL TOGETHER.