CRAFTING EXCELLENCE IN PLASTIC MANUFACTURING
Experience our wide-ranging plastic manufacturing services provided by our expert team. Trust us to deliver solutions specifically tailored to propel your project toward success, from DFM to assembly. Let's partner together for exceptional results.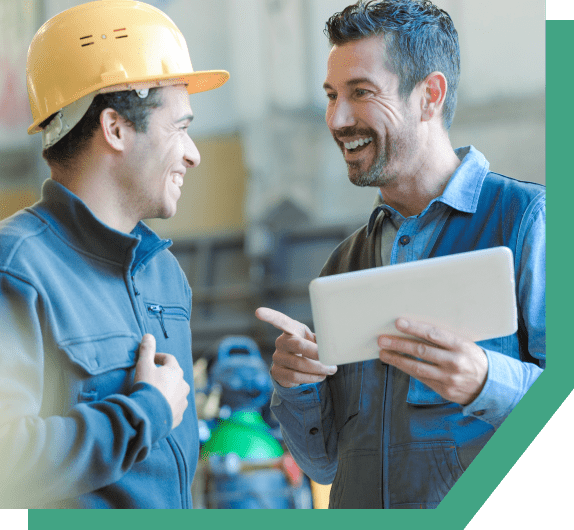 plastic manufacturing solutions
Taking you from concept to reality
Our full suite of plastic manufacturing services ensures your job is done right from start to finish.
Start molding your vision today
Feel confident in your thermoplastic molding solutions by finding reliability through consistent communication, quality products, and accurate forecasting.
Let us know how we can help you with existing or future projects, and one of our support representatives will contact you shortly.