Energy Industry Solutions
In the highly-competitive energy industry, uptime and performance are critical. You can rely on Houston Plastic Products to help drive oil and gas, solar, wind, and nuclear energy production forward.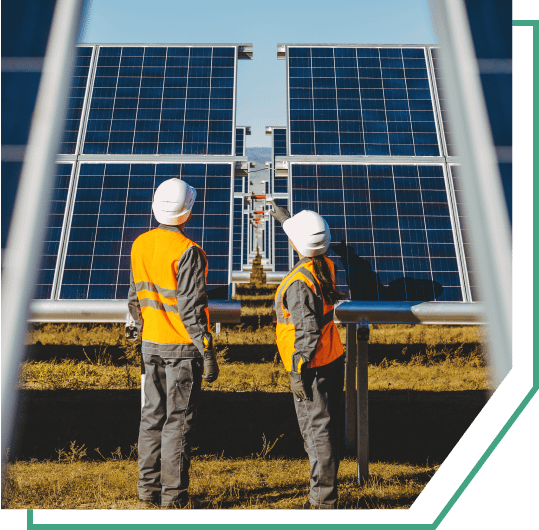 High Performance, even under the harshest conditions
Plastic components are essential in production across energy industry sectors. Modern thermoplastics technology means your customized components will deliver every time.
Exceeding Quality Standards for the Renewable Energy and Oil and Gas Sectors
Reliable energy components for upstream, downstream, and everything in between
Measurements & instrumentation
Perforating Gun Component
Rely on us to keep the energy industry humming.
When safety, uptime, and performance are critical, HPP delivers. Trust us for:
START MOLDING YOUR VISION TODAY​
Feel confident in your thermoplastic molding solutions by finding reliability through consistent communication, quality products, and accurate forecasting.
Let us know how we can help you with existing or future projects, and one of our support representatives will contact you shortly.