RELIABLE INDUSTRIAL PLASTICS SOLUTIONS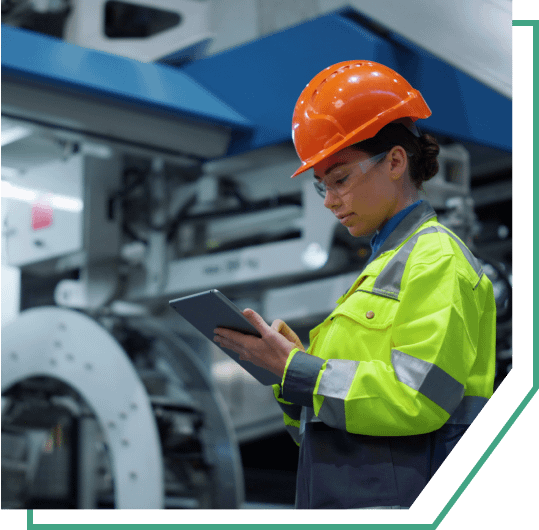 Durable, versatile, reliable. Always.
High-Performance Industrial Plastics are Crucial Across Multiple Sectors
Providing top-notch components for manufacturing, equipment, machinery, construction, processing, and more.​
Rely on Houston Plastic Products to keep you moving forward.
When failure is not an option, our comprehensive, high-quality industrial plastics solutions deliver. Trust us for:
DRIVE YOUR PRODUCTION FORWARD​
Feel confident in your thermoplastic molding solutions by finding reliability through consistent communication, quality products, and accurate forecasting.
Let us know how we can help you with existing or future projects, and one of our support representatives will contact you shortly.